Insights & Events
Business updates
Intel® Network Builders Winners' Circle 2022: GOLD
Intel Network Builders Winners' Circle Membership is awarded to Intel partners who have demonstrated particularly outstanding innovations and business acumen.
Gold membership
The Digis Squared team are thrilled to be a part of the Intel® Network Builders Winners' Circle, and delighted to be awarded GOLD membership this year!
Digis Squared AI telecoms tools deployed as cloud-based solutions utilise Intel® Xeon® Gold processors, delivering optimised performance and enhanced speeds. Digis Squared's AI-tools are also available as a 'Radio-Testing-As-A-Service in the Intel Network Builders Edge and Networking Testbed.
The team are excited to be recognised by Intel for accelerating customer excellence and advancing 5G and virtual Network Transformation with the vibrant Intel Builders ecosystem.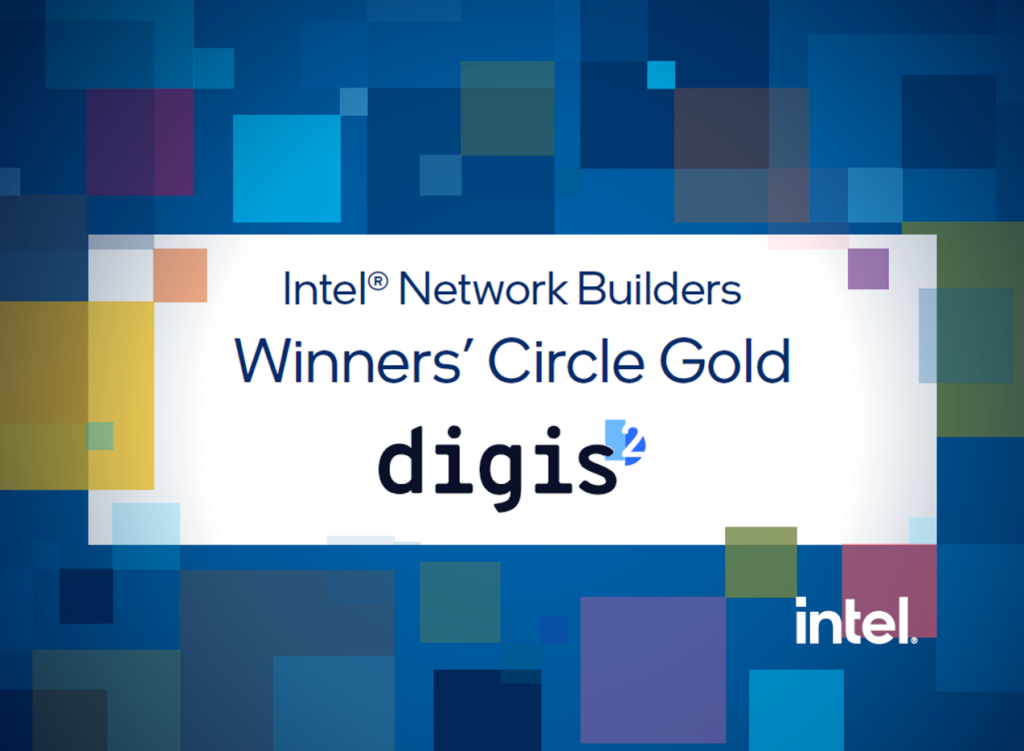 "Working together with Intel, Winners' Circle partners are driving the next generation of solutions and transforming the network from edge to core."

Intel Network Builders, December 2022
Find full details of the Intel announcement here.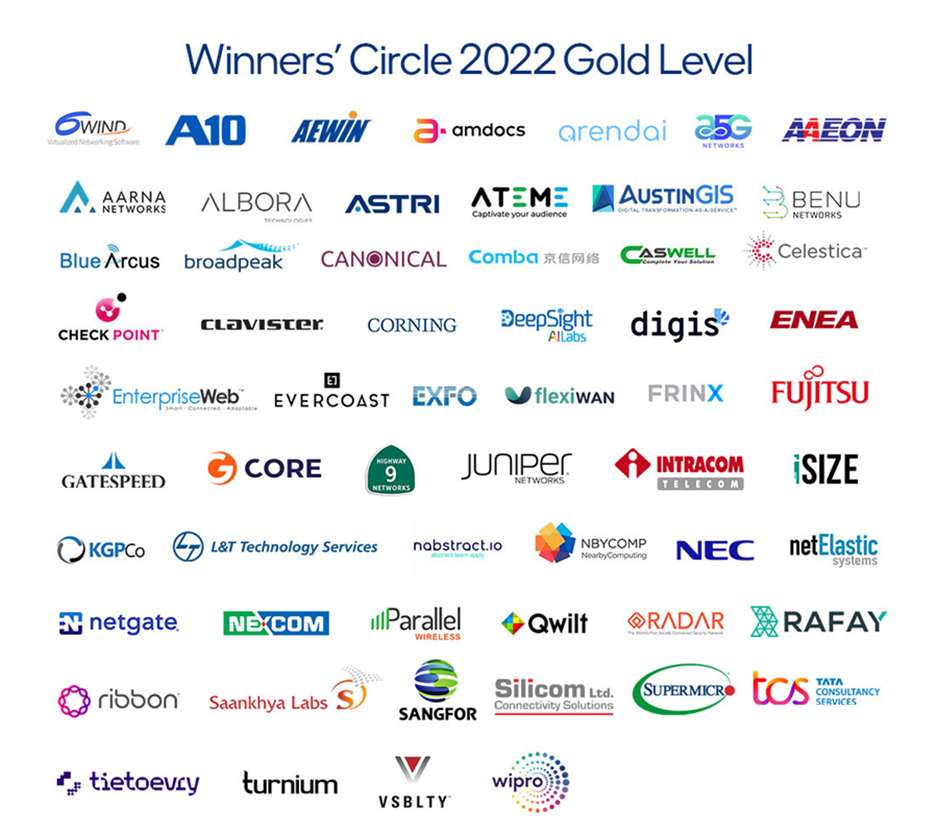 Discover more
Digis Squared ◦ Enabling smarter networks.