Insights & Events
Case studies
Digis Squared delivers one thousand hours of client training!
Amr Ashraf from the Training Team talks about who we train and how – including solving real network issues on the courses, that students can immediately fix.
The Digis Squared team has recently achieved a huge milestone of delivering one thousand hours of client training. As we share our congratulations, we asked Amr Ashraf from the Training Team to talk about who we train and how – including solving real network issues on the courses, that students can immediately fix – and any tips he can share about capturing people's attention on long zoom calls.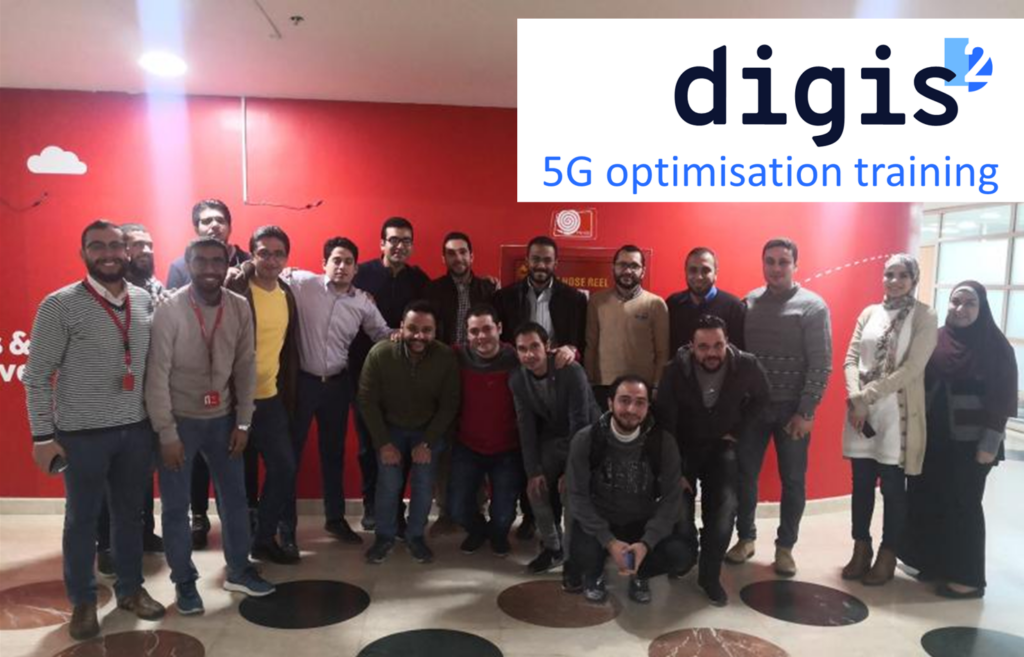 Structured training for maximum flexibility
"Clients often have a mixture of highly experienced and new staff wanting to attend our courses," said Amr. "My colleague Ahmed Ma'moon will work with the client's HR team to assess existing knowledge. Together, they develop a tailored program to ensure that everyone ultimately reaches the same level, by providing specific courses to ensure gaps are filled. So, for example, before attending a 5G course, Ahmed will help to determine who needs to first cover specific elements of our 4G courses."
"We work with HR departments to understand skills and knowledge, bringing everyone up to the same speed, so that each person joins the program at the level which is right for them. Then, they can progress through the courses until they acquire the knowledge and skills they need for their role. As their role changes and adapts in the future, we often return and provide more training, picking up from where they completed their previous training. This structured program is efficient and flexible."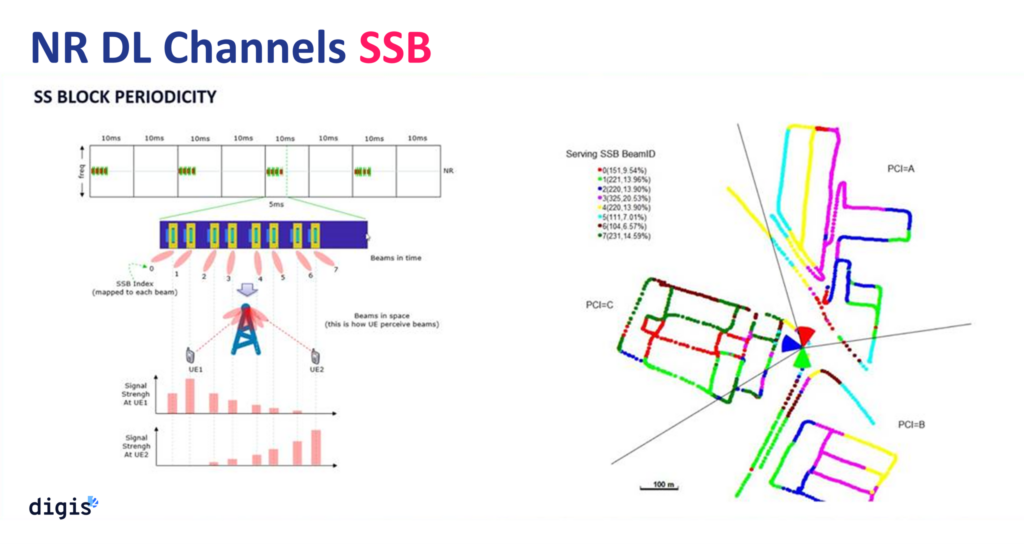 And it's not just the technical ops teams that attend Digis Squared's courses. "Technology in the telecoms sector continues to evolve and move rapidly. It's really important that senior staff continue to maintain and enhance their knowledge of new technologies. They need to keep pace with new skills and capabilities so that they can make critical investment and vendor decisions."
Solving real-life network problems as part of the training
"HR staff often tell me that their teams prefer our courses, and certainly, once we start working with a team, they will continue to ask Digis Squared back to provide more and more training. One of the key reasons clients chose training from us is the way in which we approach the practical training. We work hard to ensure that everyone acquires some special experience of how the technology behaves and works in the real world. So, as we are teaching a specific topic, we will also consider and learn more about how their own network and unique configuration behaves. We don't just teach how to code the solution, we teach how to tune it, and what to watch out for, what additional points to consider and how to monitor for issues once their solution is live."

Typically, these in-depth, tailored training courses run over 10 to 15 days, and as well as providing extensive theoretical training, those receiving training also apply their new knowledge to specific practical issues the client is facing in their network – the teams immediately put their newly acquired knowledge to work, and gain a deeper, hands-on experience under the training team's guidance.
As part of Digis Squared's commercial work, our teams are constantly working with multi-vendor solutions across all our clients. Amr explains, "We have seen and experienced almost all systems and combinations of vendor systems at one point or another. We know inside and out the differences between different vendor solutions, and specific features and issues to look for. This experience is not something you can read about in books, you can only acquire it by experiencing it, or working alongside others who have."
Training during the pandemic
In the past all of this training was delivered on site and in person. How has this changed with the pandemic?
"Of course, everything switched swiftly to online training in 2020. With such technical training, it's more difficult for everyone to maintain concentration. Plus, there is not always enough bandwidth to maintain a video connection, and not everyone wants to keep their camera on. I think we are all very aware of personal boundaries now."
So what tips can you share for capturing people's attention on long zoom calls?
"Try to ensure a two-way exchange of information, and ensure it's a dynamic conversation – sometimes if all the cameras are off I can feel as if I am talking on a radio broadcast for a moment, but then I will ask a question and the interactions are started again. I really love teaching, but doing everything online, well, it has really given me a great appreciation of the work teachers have done during this time, teaching all their students online – I really admire both the teachers and students who have done this."
"In general, teaching and delivering training online, I would say it's more difficult to be sure that everyone has understood each point. Whenever I can, I switch away from using slides. I will draw things out on the digital whiteboard instead, even if I have a prepared slide for the same point – drawing it out is often more memorable, and somehow it also encourages people to ask more questions."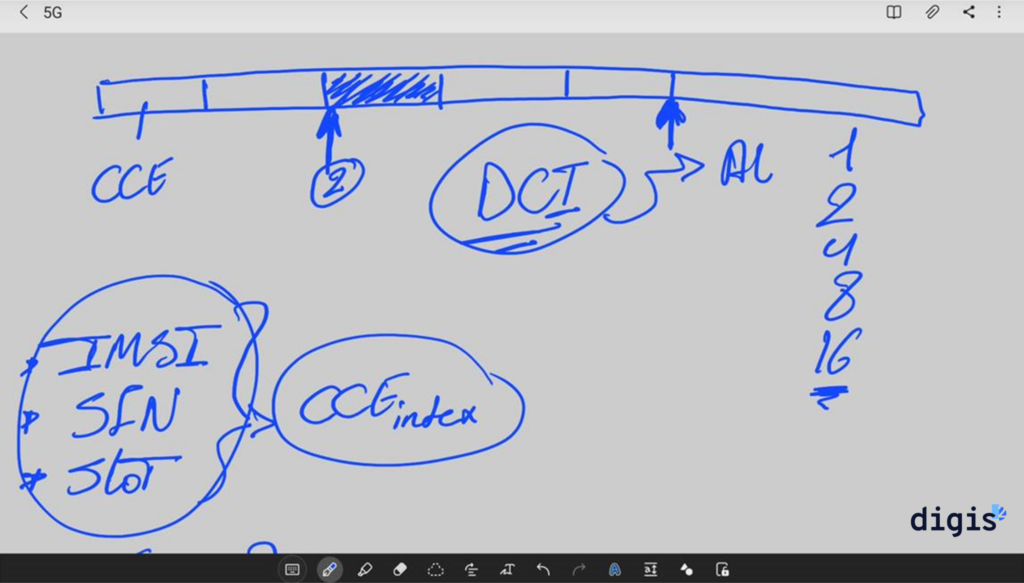 Teaching with real-life issues grabs the attention
"On Digis Squared's courses, most of the time, we are teaching based on real cases in the client's network wherever we can, trying to solve relevant problems they have encountered in their own network. This definitely grabs people's attention! By working together in this way, we can solve many cases they have in their own network. So it's not just a training course, it's also a live problem-solving opportunity, and we exercise our knowledge and new problem-solving muscles during the training."
"Naturally, sometimes, there are problems which are too complex to answer during the training, and we need to solve them with more time, resources or expertise. For these bigger issues, the Digis Squared team can assist as part of our consultancy work, if the client wants us to. Those on the training course have a far greater understanding of the complexity of these issues, and a deep trust in our ability to solve them."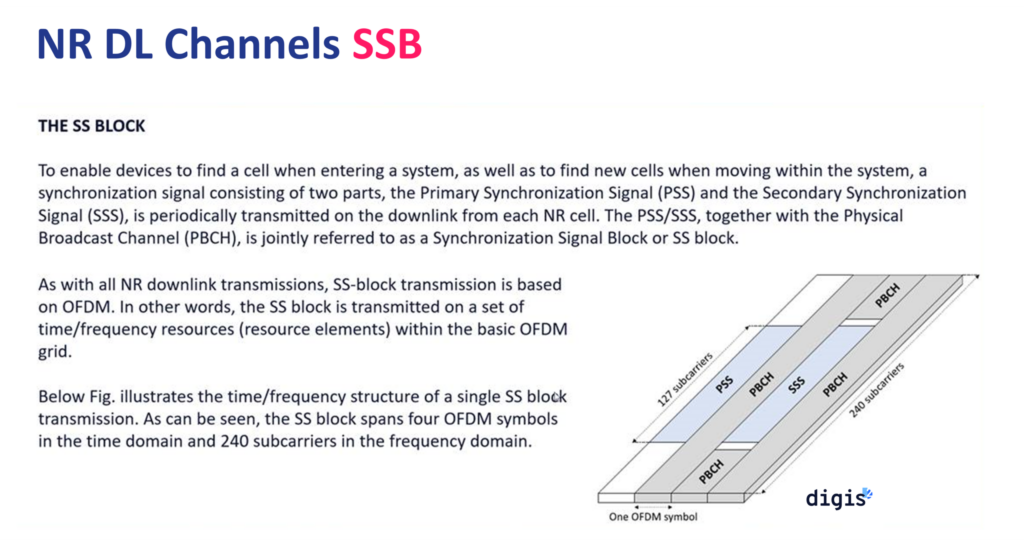 Comprehensive reference material
"We deliver Digs Squared training courses in English or Arabic. When we teach in-person we provide all the students with a printed copy of all of the materials and notes. Sometimes our suitcases can be very heavy with all this paper! I think this approach is worthwhile though, as the students can then add their own notes and examples, and extra elements they learn from the conversation and problem-solving sessions."
"When taught online, students get a full digital copy, and can add their own notes, images of my sketches, and other material to their digital file. This, combined with all the real-life network issues we consider and solve during the course, ensures they have a really comprehensive reference for the future."
Celebrating one thousand hours of training to clients!
This blog post was written in conversation with Amr Ashraf, 5G, LTE RAN and Software Solution Architect and Trainer at Digis Squared.
Amr recently achieved a huge milestone of delivering one thousand hours of training to clients, and we celebrate his success! Amr joined Digis Squared in 2018, and started delivering training in September 2019. Since then he has delivered 30 in-depth courses for clients. He has travelled extensively across the Middle East and Africa, delivering courses at the client's premises, on a wide range of specific subjects in telecoms, and radio.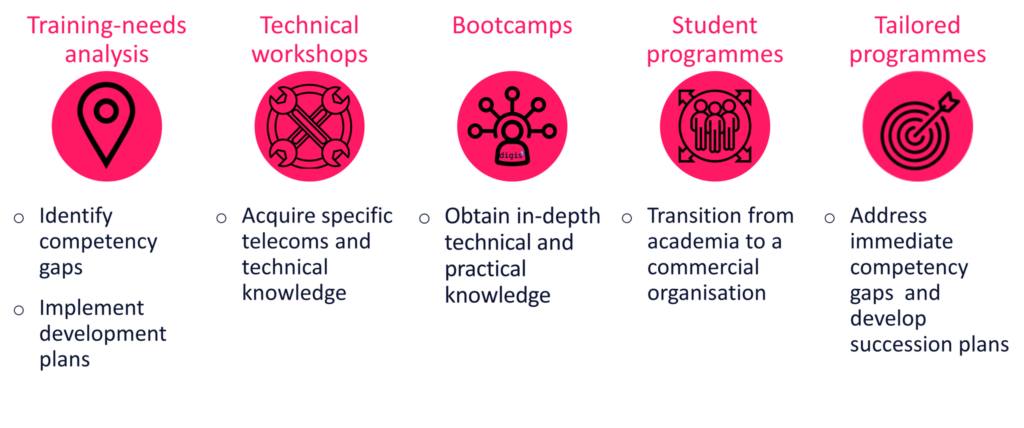 Keep up to speed with company updates, product launches and our quarterly newsletter, sign up here.
Digis Squared, independent telecoms expertise.

DRC / RDC Democratic Republic of the Congo / République démocratique du Congo
Banner image: Headway
All other images: Amr Ashraf, Digis Squared